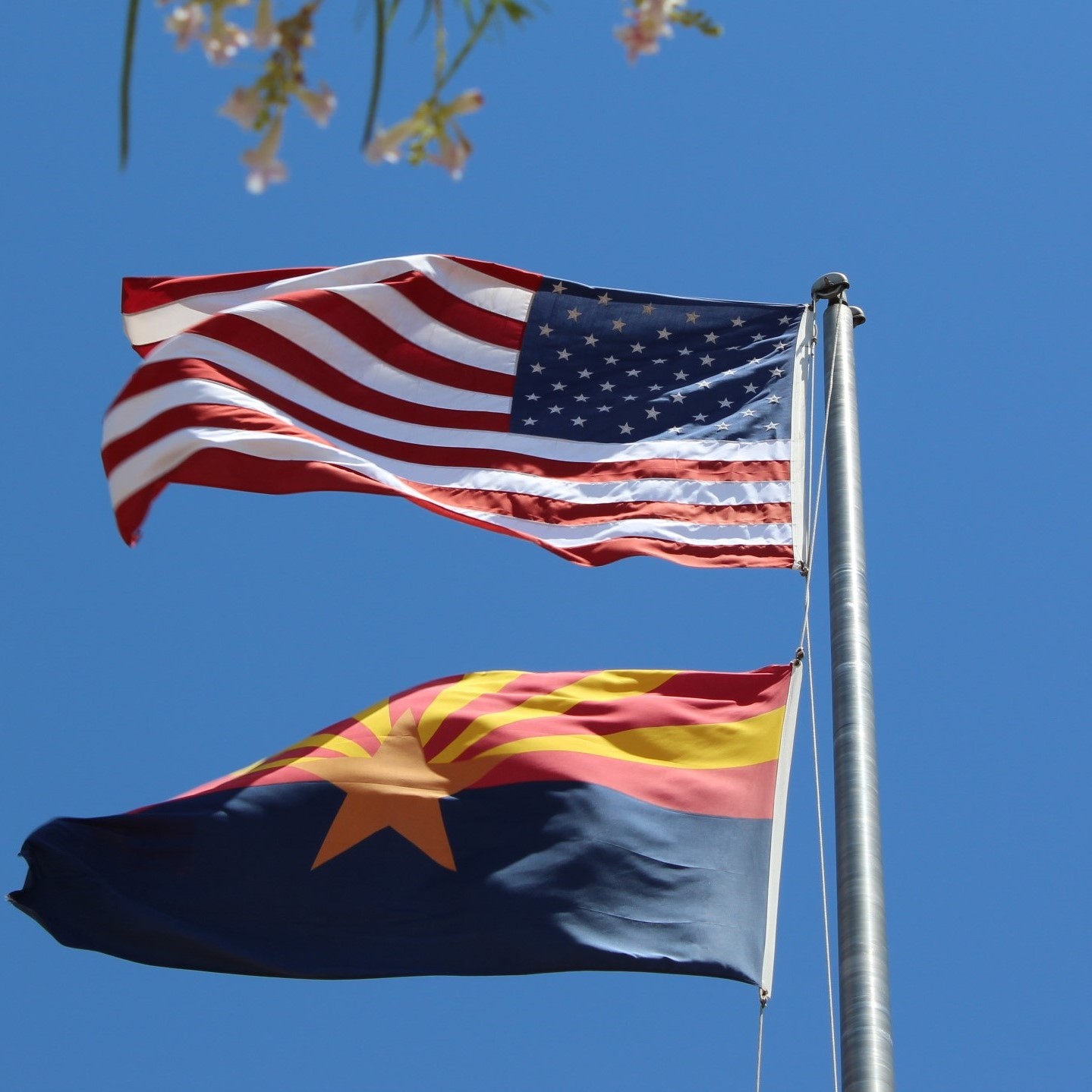 "AZ Law" Special - "Constitutional Grounds For Presidential Impeachment", Read In Its Entirety
Dec 10th, 2019 by AZlaw
"AZ Law" is a program developed for Sun Sounds of Arizona. Sun Sounds is a non-profit reading service for people with disabilities which make it difficult for them to read or hold printed material.
Most of Sun Sounds programming, therefore, is devoted to reading articles from newspapers and magazines, as well as books.
Today, I had the opportunity to read the House Judiciary Committee's report titled "Constitutional Grounds For Presidential Impeachment". This instantly-historical document is presented in its entirety for streaming or downloading.
This is part of a series of Special Presentations of the key documents in the ongoing impeachment saga. We previously recorded the Whistleblower Complaint that initiated the current process. And, we have just recorded both the Democratic and Republican Intelligence Committee reports on the investigation. Today, we also recorded the Articles of Impeachment.
"AZ Law" typically includes articles and updates about opinions from the Arizona Supreme Court, U.S. District Court, etc.
If you know someone who could benefit from Sun Sounds' 24/7 service, please let them know about member-supported Sun Sounds. And, YOU can donate or listen here.
Thanks for listening, and your input is appreciated - Paul.Weich.AZlaw@gmail.com.
Share
|
Download