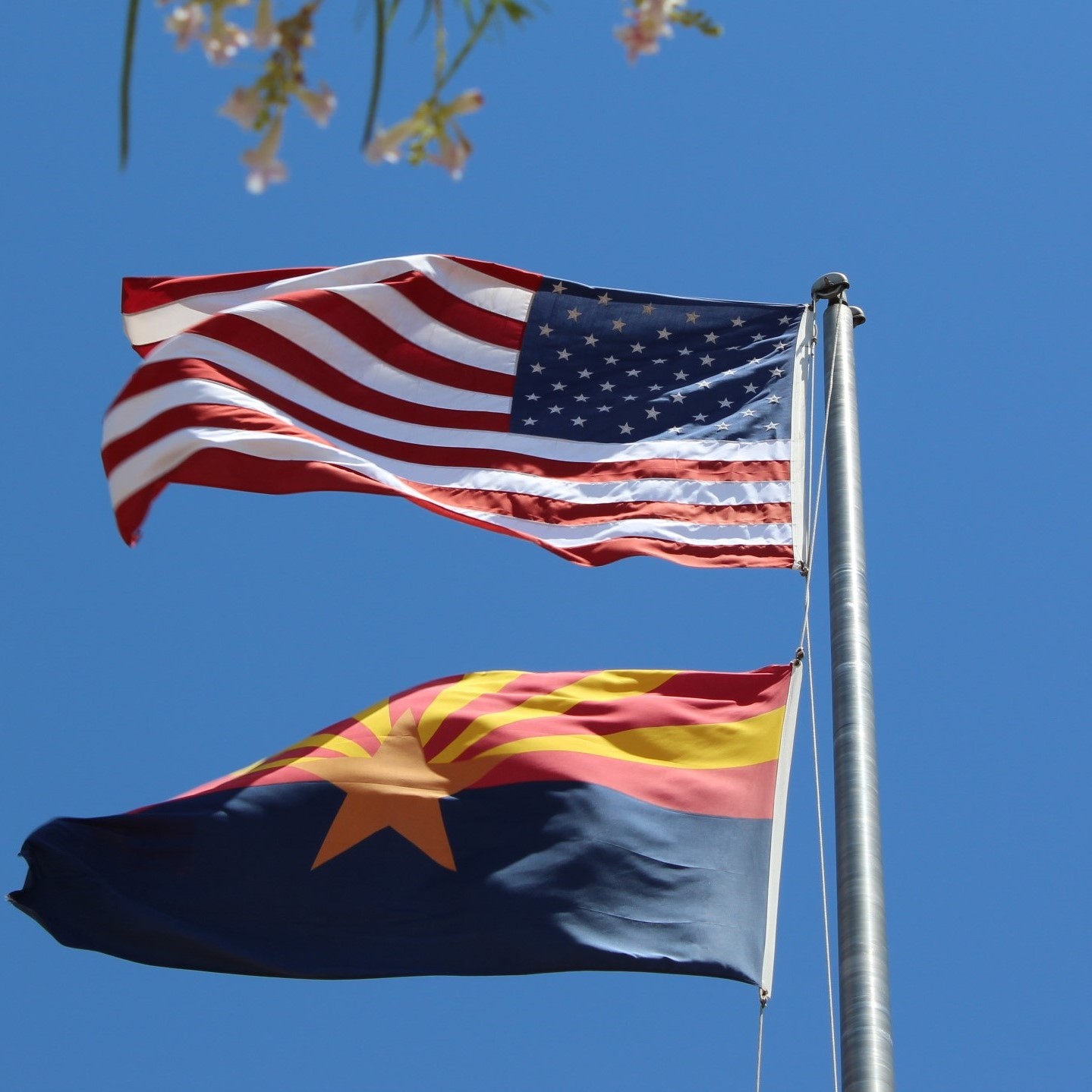 AZ Law - Sept 9, 2019
Sep 9th, 2019 by AZlaw
In this on-demand installment, hear original reporting and articles about our newest Arizona Supreme Court Justice, DACA, the Sonoran tortoise, the Rosemont Mine case, and much more.
"AZ Law" includes articles and updates about opinions from the Arizona Supreme Court, U.S. District Court, etc.
More on these cases and other legal news can be found at ArizonasLaw.org.
AZ Law also airs on non-profit Sun Sounds of Arizona, a statewide reading service that provides audio access to printed material for people who cannot hold or read print material due to a disability. If you know someone who could benefit from this 24/7 service, please let them know about member-supported Sun Sounds. And, YOU can donate or listen here.
Thanks for listening, and your input is appreciated - Paul.Weich.AZlaw@gmail.com.
Share
|
Download